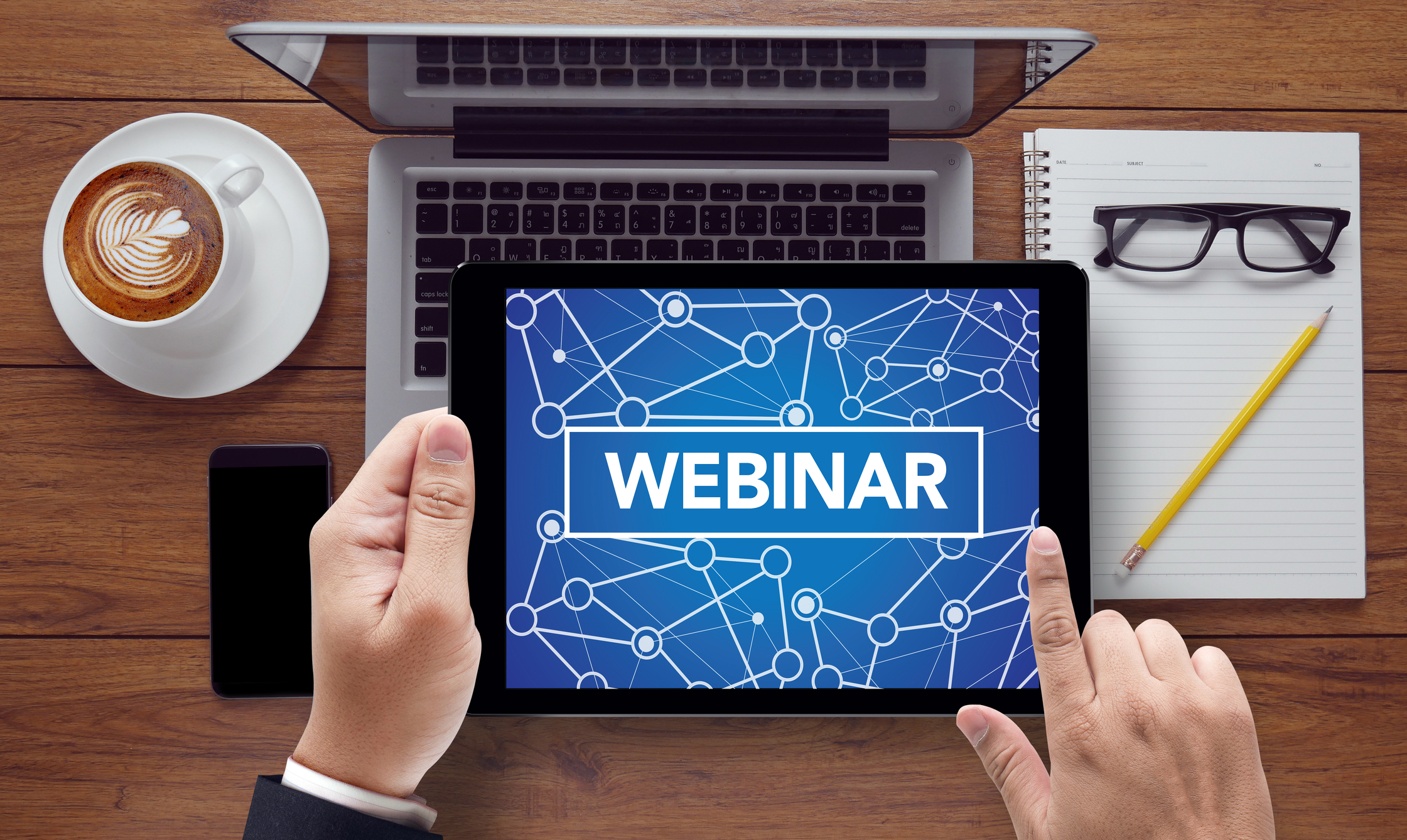 TRAINING EU
What we do
Choose from training courses / webinars – based on geographic area, topic, specific course title or contact us for individual on-line consultation.
We aim to provide high level online trainings in wide range of topics that attendees can learn state-of-the-art information by concise way
We do connect experienced professionals with you to share a state-of-the-art knowledge within specific areas and topics.
Twitter feed is not available at the moment.
EKOTOX CENTERS
Poradenstvo a zákaznícka podpora
EU REACH Reform Web Meetings
Nebyla nalezena žádná událost!
Nebyla nalezena žádná událost!
The Best Choice
Useful & Popular Courses
The Best Choice
Our Events
[trx_sc_events type="detailed" past="" cat="46" orderby="none" title_style="default" count="3" columns="1"]