The European Chemicals Agency's Enforcement Forum for Exchange of Information on Enforcement has finalised its eighth REACH-EN-FORCE where the compliance of certain mixtures and articles sold online were assessed. This was an EU-wide enforcement project carried out during 2020 in 29 countries of the EEA and Switzerland.
When inspecting the offers of products sold online, inspectors could evaluate their compliance with:
CLP Regulation in regard to:
whether the online advertisement of a hazardous mixture provides information to the customer about the type of hazard as indicated on the label;
for hazardous substances, whether the customer is informed about the hazard class and/or the applicable hazard category;
REACH obligation:
for the most updated version of the safety data sheet (SDS) to be supplied/available with the hazardous substance or mixture for industrial/professional uses;
an official language of the receiving Member State or upon request;
specific entries of REACH Annex XVII: products or articles containing restricted substances;
BPR duties:
which were assessed by checking the online advertisement of the biocidal product (BP);
whether it was the sale of an authorised BP or made available under transitional measures.
The total number of inspected products were 5730. The results are as follows:
Reason of
incompatibilities
Percentage of
non-compliance
Non-compliance with REACH regulation
78%
Non-compliance with the BRP regulation
77%
Non-compliance with CLP labeling
75%
No safety data sheet
5%
Non-compliance with substance restriction
95%
Non-compliance with product restrictions
25%
Violations of CMR substances
99%
Table 1: Results of non-compliance of controlled products.
For non-compliant products, measures were taken by enforcement authorities to bring companies into compliance. Where enforcement measures were taken, the most common follow-up actions were "Removing the product offer from the website'' (2 140 products, 53 %) and "Bringing the information in the advertisement into compliance" (928 products, 23 %).
Recommendations for shops:
Get familiar with the EU/national legislation for consumer products when setting up a website for online sales.
Contact the national helpdesks, national enforcement authority (NEA) website, ECHA, European Commission, Market Surveillance authorities, etc. for needed information.
Use the information provided in the "Your Europe" portal, in line with the Single Digital Gateway Regulation, which provides online access to information concerning the relevant rights, obligations and rules arising from EU and national law.
Be more proactive to avoid non-compliances.
Original article: European Chemicals Agency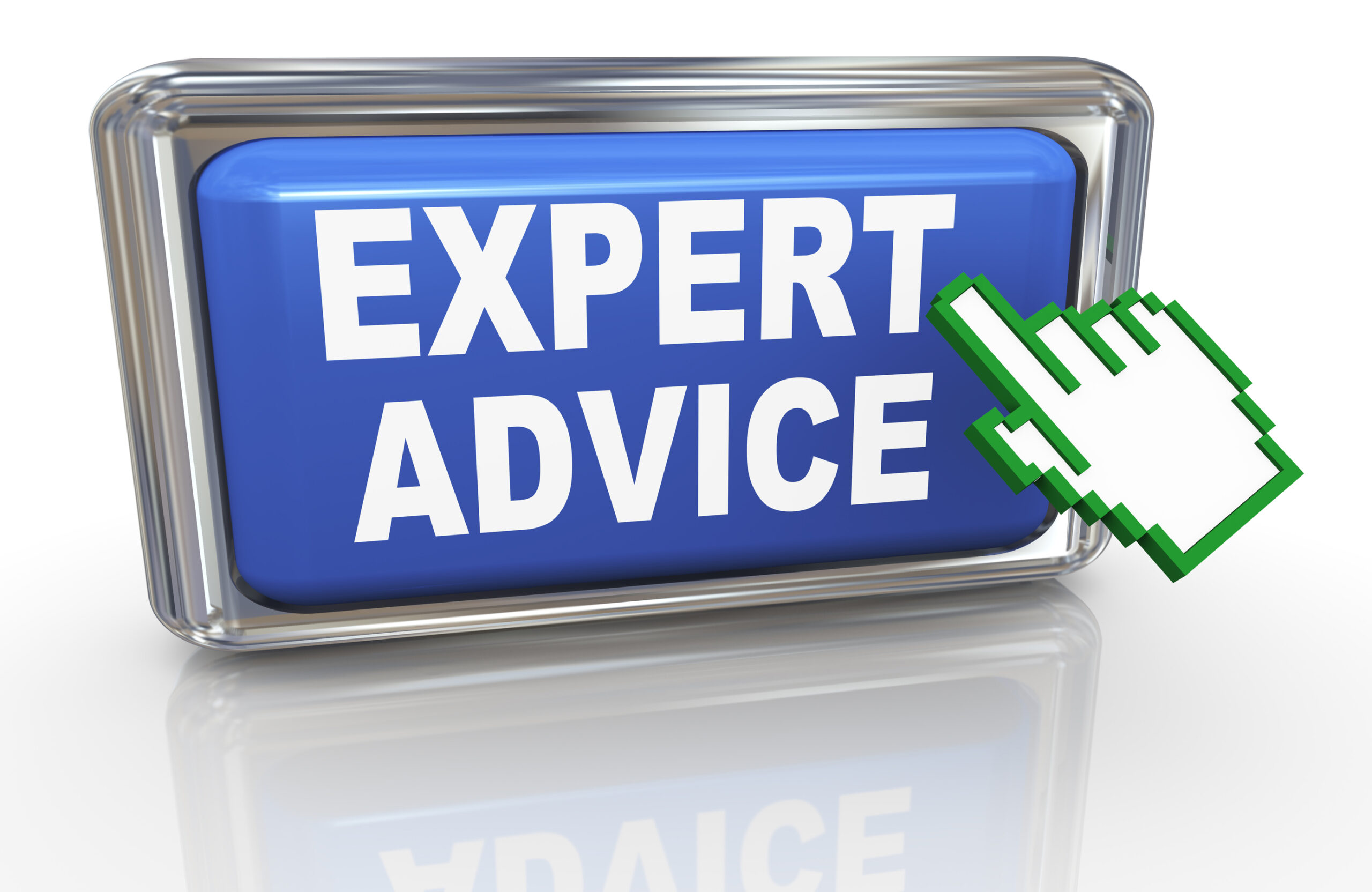 If you are selling your products online, make sure that your products and advertising comply with chemical regulations, check our offer how we can support you: Ekotox Centers